Contact Us
*** Note: We have moved our Auckland Office to 85-89 Leonard Road, Entrance off Sophia Close, Mount Wellington. If you have any enquiries please contact us on the number below ***
Please feel free to contact us with any questions you might have, either by visiting our showroom at 210 Neilson St, Onehunga, or by calling us on (+64) 09 527 0701, or using the contact form at the bottom of this page.
If you are in the South Island, please contact our Christchurch branch on 03 389 8268, CoSell Christchurch formally known as CRW / HireCool.
Customers in the Lower North Island can contact Peter Boyce on 09 527 0701
We welcome all enquiries.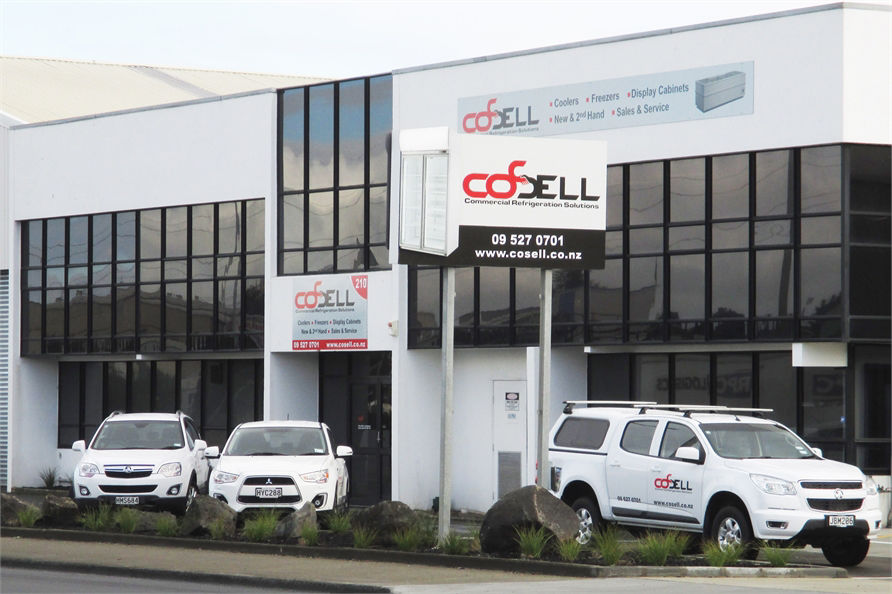 Australia 
Co Sell Pty Ltd
PO Box 608
Hawthorn
Victoria 3122
Australia
Ph: NZ +64 9 527 0701
New Zealand
Co Sell Ltd
P O Box 131071
Onehunga
Auckland 1643
Ph: NZ +64 9 527 0701